Martin Rutte a dynamic international speaker and consultant, is president of Livelihood, a management consulting firm, in Santa Fe, New Mexico, USA.  The company's areas of service include: strategic vision, corporate spirit, performance management, facilitated dialogue, and creative leadership.
He is co-author of The New York Times Business Bestseller, Chicken Soup for the Soul at Work, translated into over 20 languages.
For over 15 years he has been exploring peoples' vision for the kind of world they deeply long for – Project Heaven on Earth.  He has contributed chapters on Heaven on Earth in:  How to Achieve A Heaven on Earth, Seeking the Sacred, and Glimpses of Heaven on Earth.  He is currently completing his new book on this subject: Project Heaven on Earth.  He sees Heaven on Earth as the new story of what it means to be a human and what it means to be Humanity.
Martin has worked with many corporations assisting them to expand their outlook and position themselves for the future.  In the US he has worked with:  Sony Pictures Entertainment, Southern California Edison, Virgin Records, Apple Computer and Marion Merrell Dow.  In Canada, he has worked with Esso Petroleum, London Life Insurance and Labatt Breweries.
He was the first Canadian to address the Corporate Leadership & Ethics Forum of The Harvard Business School returning for four consecutive years as keynote speaker.  He has also twice addressed joint meetings of the American and Canadian Chambers of Commerce in Hong Kong.
Martin's pioneering work on spirituality in the workplace was featured in an address he gave to The World Bank which was shown in part on the ABC-TV special, Creativity: Touching the Divine.  He was a keynote speaker at all six international conferences on spirituality in business in Mexico.  Martin was also co-founder and Chair of the Board of the Centre for Spirituality and the Workplace, Sobey School of Business, Saint Mary's University, Halifax, Canada.
He has given talks and workshops globally in:  Mexico, Brazil, South Africa, New Zealand, Britain, Spain, The Netherlands, Sweden, Germany & the U.S.
Articles on his innovative work have appeared in: The New York Times, The Miami Herald, The Wall Street Journal, South China Morning Post, Personnel Journal, US News and World Report, The Toronto Star and The Boston Globe.
Martin has served as a board member of Money Concepts Canada, Global Family, The Hunger Project Canada, and as a committee member of The Canadian Cancer Society.  Martin is also a member of the The Transformational Leadership Council and was a recipient of  the 'Excellence in Leadership' award.  He has been happily married to Maida for over 40 years.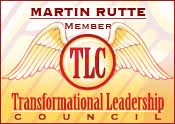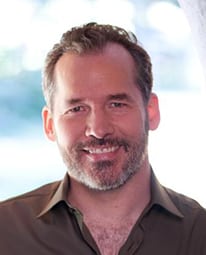 Tim Kelley
"Martin is a crucial change agent; his work is nothing less than the vision of a new human society.  I can't imagine how you could bring more meaning and joy to your life than to join Martin and become an active participant in the Great Turning.  You can either be at the effect of a changing world or one of its co-creators!"
Tim Kelley, global change agent and author of True Purpose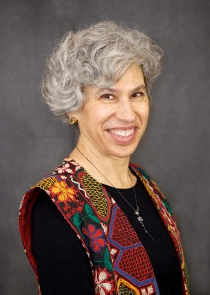 Peggy Holman
"Martin Rutte tells the new story with passionate clarity. He brings inspiration and hope in the way people look at their lives and their place in the world.  It is life changing for those who hear and embrace the compelling story of Heaven on Earth that he tells."
Peggy Holman, Author, Engaging Emergence: Turning Upheaval into Opportunity,
co-author, The Change Handbook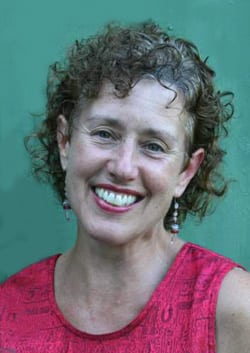 Sue Bookchin
"'Heaven on Earth' gave me a language that is both universal and common.  It brought out into the open the whole notion that we as human beings are continually creating results we don't want and that we can instead focus our attention on creating the world we do want.
It made it very simple by calling it Heaven on Earth – people seem to know what that is without a big explanation- people just know… and can actually talk about it fairly readily.
It spurred me to an idea I wouldn't have had. I have for a long time been very disturbed by the violence against women happening in the world- both locally and globally.   In one of the teleseminar sessions Martin and another participant stimulated a simple yet powerful idea, involving a penny a day, to create the world we want. This idea became an initiative in the county where I live called Making Change. We have distributed jars in the community in a campaign to keep this issue in peoples' consciousness by contributing even just a penny every day to end violence against women. ("I pledge to make change by giving change to end violence against women and girls in Lunenburg/Queens counties.") You can find out more at: www.secstory.com
What a brave soul Martin is to take this message of Heaven on Earth across the world – his commitment is relentless and unwavering."